Paint the State 2023 Judges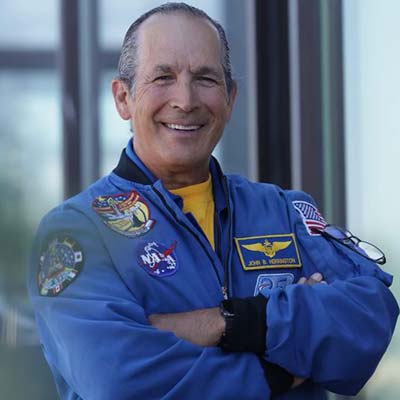 Commander John Herrington
Commander Herrington is the first enrolled citizen of a Native American tribe to fly in space. He earned a bachelor's degree in applied mathematics from the University of Colorado Colorado Springs and more recently a PhD in Education from the University of Idaho. Herrington received his commission in the United States Navy in 1984 and was selected by NASA in 1996. Herrington had a near 10-year career at NASA, including serving as a mission specialist for the 16th Space Shuttle mission to the International Space Station. During the mission he performed three spacewalks. Currently, Herrington serves as an ambassador for the Chickasaw Nation and lives in Marion, Montana.
---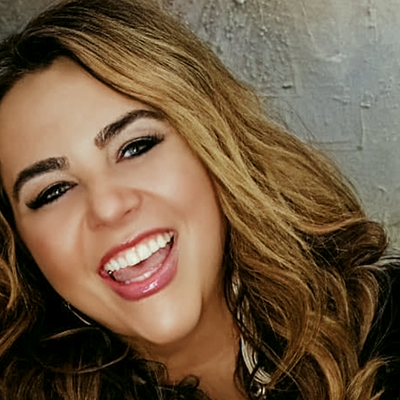 Kira Fercho
Kira is a modern impressionistic oil painter who has training in Russian Impressionism and Western Tonalism. She paints what she knows: the land, the people, and the culture of the west, Montana in particular. Kira creates spaces through scope, scale, color palette, and subject matter. Kira's studio and gallery are located in Billings, Montana.
---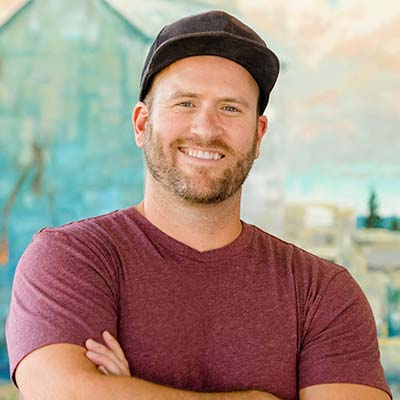 Caleb Meyer
Caleb grew up in Idaho with an appreciation for art and the outdoors. From a young age he loved drawing and painting as well as music, anything creative. His passion for oil painting was sparked during a painting class at Boise State University where Meyer received an art teaching degree in 2006. Caleb taught high school art for three years and began painting full time in 2012. He now lives with his wife and three children in Missoula, Montana.